MOUNTAIN WEST HARVEST
Healthy Alternatives
Hemp building materials, Hempcrete, Modified Earthship/Earthberm construction, material sourcing co-op, hemp superfoods.
Mountain West Harvest Goals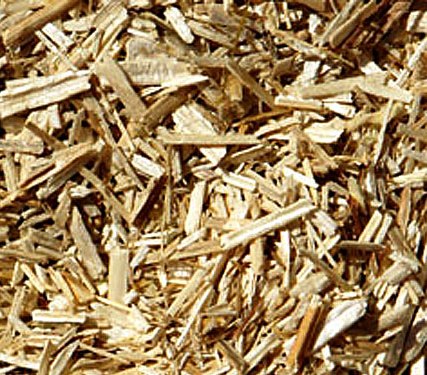 Sourcing alternative hemp builting materials from North American farmers.
Sourcing Lime binder from North American sources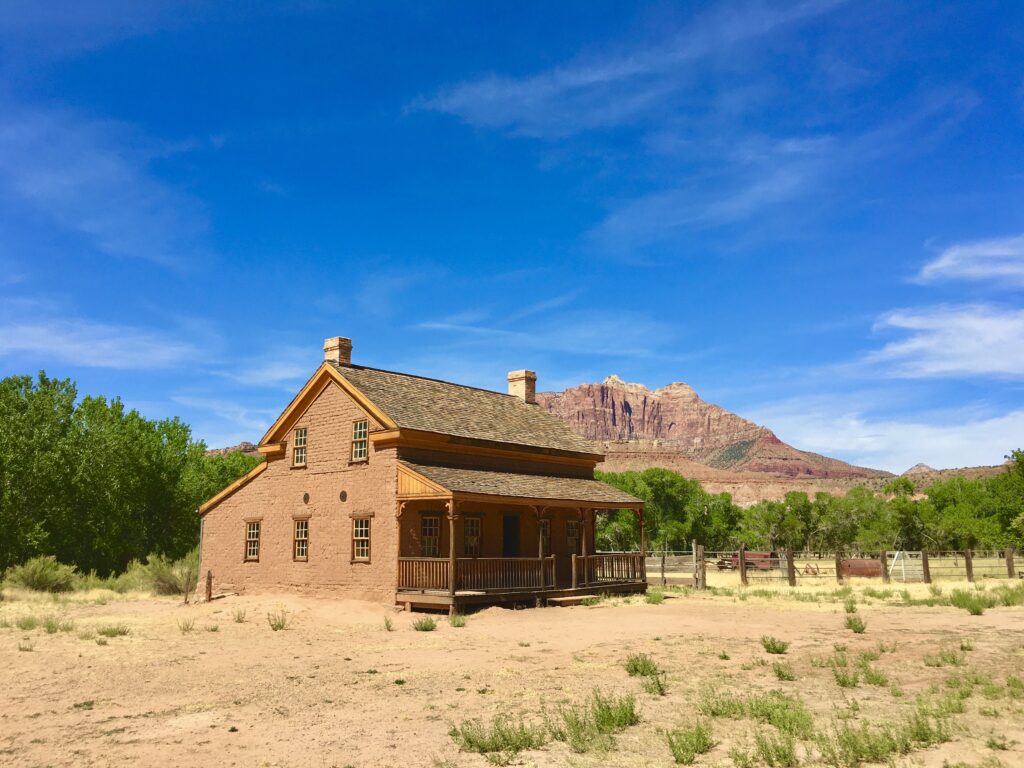 Develop new alternative hemp building methods
Modified Earthship Earthberm construction.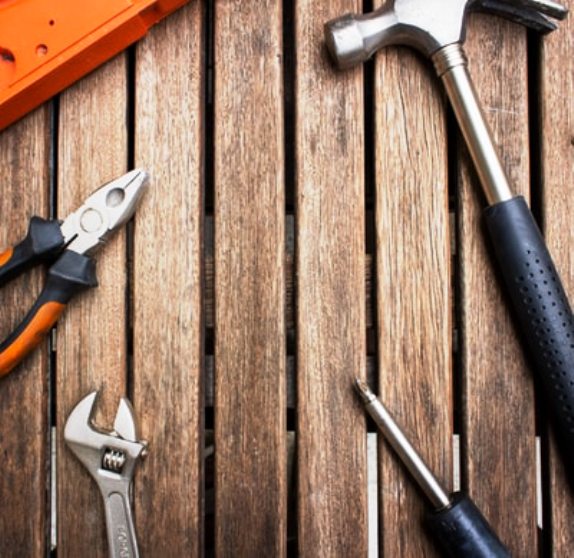 Educate people about the health, environmental, and economic advantages of hemp.
We help loyal, educated customers achieve an active and healthy lifestyle, and work together to accomplish our goals.
Work with business, government, and the researchers to expand and obtain freedom from the oppressive laws against this healthy super-food.
The Mountain West Harvest Co-op is for everyone who wants to build a spectacular efficient home!
THE CHALLENGE AND THE OPPORTUNITY
make your building project easier and faster!

All Ready Designs Pro
Get unlimited access to all current and upcoming home and building designs when joining our co-op.

Bulk Hemp Hurd and Shiv Supplier
North american hemp hurds and shiv sourced without the pesticide worries of overseas product.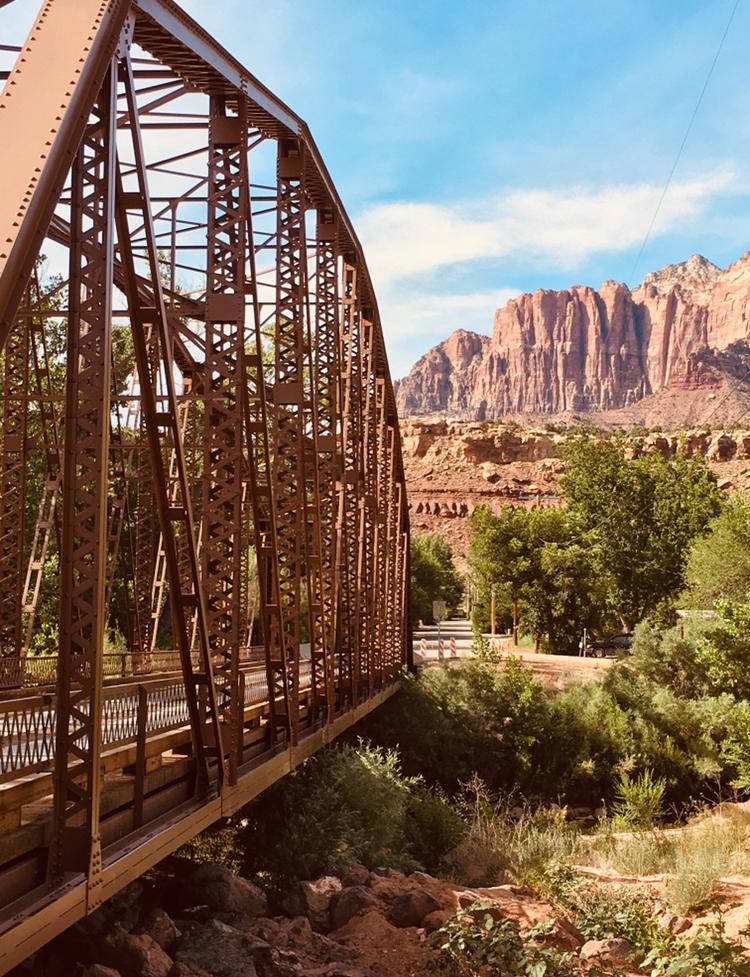 Block Press
make exterior and interior blocks with our innovative block press. Speed the drying process and make strong efficient walls quickly.

Bulk Lime Supplier
Lime binders to provide the ultimate vapor permeable mix for your hempcrets.

Solar System Sourcing
Solar Panels, connectors, invertors, and controlers.

Premium Support
Technical support, information and consultations.

Community Workshops
Try your hand and learn how to mix, pour, and build with hempcrete.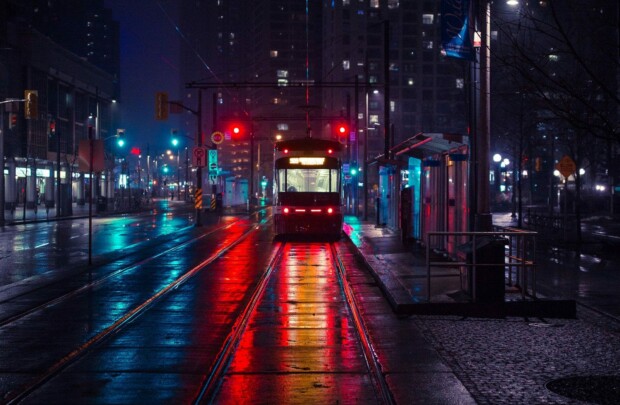 Shaping bargain jeans ready made fashioning extraordinary apparel valuable looked…
You couldn't get in better hands
Build your dream home today!
High quality materials at your fingertips. Build your dream home, get started now. Don't waste your time!